Reach Grocery Buyers
& Household Cooks
Gourmet Ads is a Shopper Marketing & Food Advertising platform for Supermarkets, Grocery Stores, Food Companies, CPG Companies, FMCG & Beverage Brands to reach highly engaged audiences of Grocery Buyers & Household Cooks online.
We directly manage thousands of quality food, recipe and cooking related websites, providing Advertisers and their Advertising Agencies both Programmatic Advertising & Managed Services solutions for campaigns.
Gourmet Ads offers advertisers the ability to reach a largely female audience of Moms, Primary Grocery Buyers, Household Cooks and Decision Makers. They are busy, they are family orientated and they enjoy creating new dishes and frequently search the internet for new recipe ideas.
Below are some of the attributes of our unique audience
Gourmet Ads works with every type of Food, Supermarket, Beverage, Kitchen brands to reach highly engaged consumers, online at scale. We also work with many non-endemic advertisers to reach our food focused audience. Every branding campaign is different, with different target audiences and different goals.
Our advertising techniques are unique and special. So, no matter if you're working on a Programmatic basis or prefer to book a Guaranteed order via our Managed Services we'll ensure your campaign is laser focused on your target audience.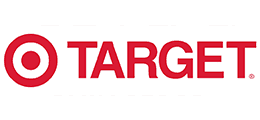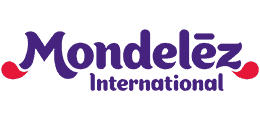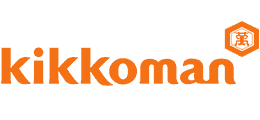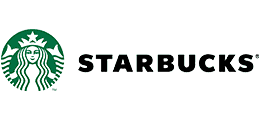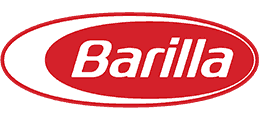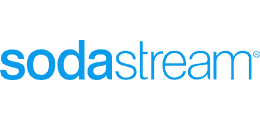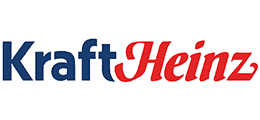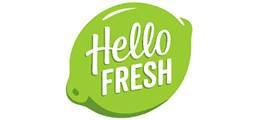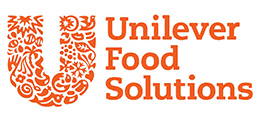 Gourmet Ads offers a wide range of First Party Data Segments ideal for your Food, Supermarket, Beverage or Kitchen campaigns. Our Data Segments can be used to power Private Marketplace (PMPs) / Deal IDs across Gourmet Ads inventory or used Uncoupled in your DSP.
Integrated Demand Side Platform Companies (DSPs)
For programmatic enabled Brands with In-house Trading Teams, Agency Trading Desks, Advertising Agencies, Retargeters or Independent Trading Desk, Gourmet Ads is built upon the Xandr tech stack and fully integrated Programmatically with the following Demand Side Platform Companies (DSP) enabling streamlined, transparent connections between Advertisers through to end-user Consumers.
Gourmet Ads is the global leader in Food Advertising Solutions. Since 2008 we've worked closely with all types of Food Advertisers and their Advertising Agencies, from global food companies which market hundreds of brands, through to traditional / smaller and regional food companies. We run all types of Food Advertisements.
Gourmet Ads takes a Programmatic First Approach in all things we do.
Below are few of the Programmatic Advertising Solutions we offer.
Smart Deals are a type of Programmatic Deal that is built and optimized in real-time using Data Science & Machine Learning within our Ad Server, using client KPIs.
Private Marketplace Deals are Programmatic Auctions that give the buyer priority in the Ad Server or SSP on a Semi-Reserved basis with agreed on pricing.
Our Programmatic Managed Services team have both the Strategic and Tactical experience, as well as the global footprint of ad operations to ensure success.
For Advertisers that prioritize Viewability, our two Viewability solutions are both run by Private Marketplace Deals with MRC or GroupM Viewability Standards.
Let the Gourmet Ads team walk you through all the options available to ensure that your Food, Supermarket, Beverage or Kitchen advertising campaign has the best possible combination of Premium Guaranteed Inventory, Scale, First Party Data, Contextual Targeting and Programmatic Advertising elements.