Gourmet Ads is the global leader in Food Advertising Solutions. Since 2008 we've worked closely with all types of Food  Advertisers and their advertising agencies, from global food companies which market hundreds of brands, through to traditional / smaller and regional food companies. Depending on the type of Food Advertiser, our approach will be very different. For example a large multi national food brands tend to run national campaigns highly focused on brand lift and engagement. Whereas regional food companies through to smaller / local companies which will focus on results-oriented direct response campaigns which are highly geotargeted. The Gourmet Ads platform caters for both.
Below are some of the Food Advertisers we've run programmatically over the last 30 Days.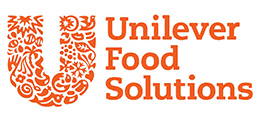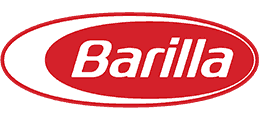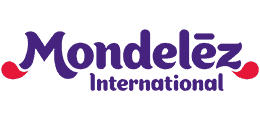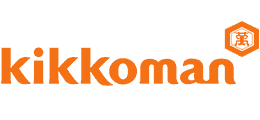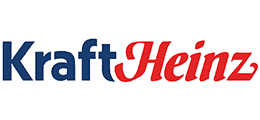 Since 2008, Gourmet Ads has run hundreds of Supermarket Advertising campaigns aimed at reaching the household grocery buyer online. In that time, we've worked with some of the world's largest Supermarket Advertisers running Branding Campaigns or Campaigns targeted to Supermarket Loyalty Program Members.
Below are some of the Supermarket Advertisers we've run programmatically over the last 30 Days.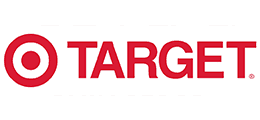 Gourmet Ads works closely with our sister company, Healthy Ads to deliver a range of Healthy Advertisers. Starting with healthy meal delivery services and diet plans programs, dominate our Healthy Advertisers with year-round advertising campaigns targeting customer acquisition. Apart from delivery and programs, we also have many Healthy Advertisers who run campaigns for their products with can be found in grocery stores and healthy food stores as part of your weekly shopping. Every healthy branding campaign is different, with different target audiences and different goals.
Below are some of the Healthy Advertisers we've run programmatically over the last 30 Days.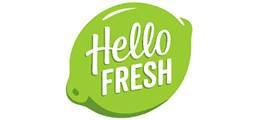 Let the Gourmet Ads team walk you through all the options available to ensure that your Food, Supermarket, Beverage or Kitchen campaign has the best possible combination of Premium Guaranteed Inventory, First Party Data and Programmatic elements.